Travel Information for Our Out-of-State Guests
Thank you! We deeply appreciate the time and cost that you are spending to be with us.
Your presence is the very best present you can give us.

Air Travel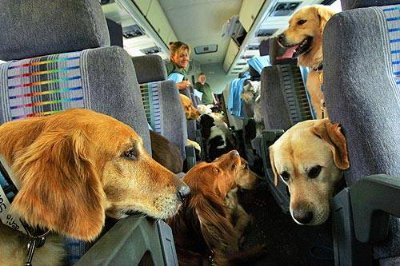 | | | |
| --- | --- | --- |
| SAN JOSE (SJC) | 40 miles | (Jet Blue flies from Newark, NJ and LaGuardia, NY) |
| SAN FRANCISCO (SFO) | 72 miles | If you're coming from NYC, Boston or Washington, DC, you'll be able to get a non-stop flight into San Francisco. We've had good luck with prices on VirginAmerica, but all the major airlines fly into SFO. |
| MONTEREY (MRY) | 31 miles | (no direct flights, but if you have to make a connection anyway, you might be able to fly in here.) |
Airline comparison sites
www.statravel.com (great rates for students, your age is no barrier, as long as you are taking some kind of educational course or have done so in the past year.)
Ground Transportation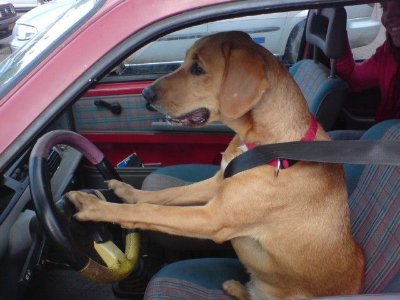 If you plan to tour around the area, you'll need a rental car. If you plan on just staying at Seascape Beach Resort, there are shuttle services to and from all the airports.
If you are not renting a car, let us know your flight schedule and we'll try to have a local person pick you up at the airport or put you in touch with another guest who is arriving at a similar time.